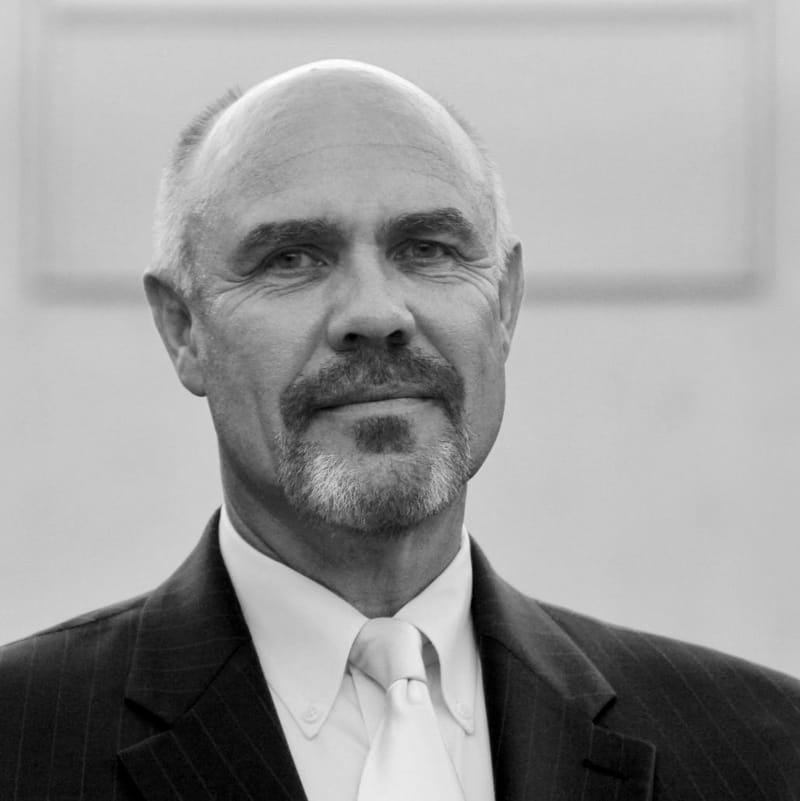 Orell Anderson, MAI, FRICS, ASA
Mr. Anderson is the Founder, President, and lead testifying expert at Strategic Property Analytics. Mr. Anderson is a valuer and expert forensic consultant with extensive experience in appraisal, diminution-in-value and litigation support matters involving commercial, industrial, subdivisions, and vacant land properties, as well as single- and multi-family residences. Diminution issues include environmental contamination, eminent domain, soil or geotechnical, construction.
Learn More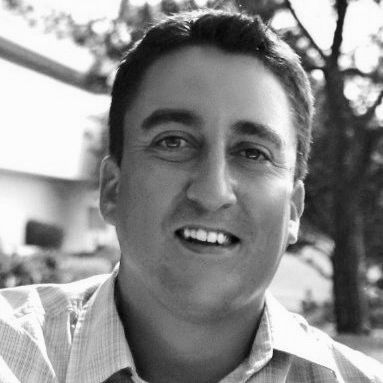 Steve Valdez
Mr. Valdez is a Founding Principal and Testifying Expert at Strategic Property Analytics. Steve has a specialty in complex property valuation and real estate damages. His practice is international, including iconic properties and highly publicized disasters and an array of detrimental conditions. He is the co-author of the Valuation of Environmentally Contaminated Real Estate course for the International Right of Way Association. Mr. Valdez has authored several published articles in legal and valuation journals and is a noted contributor to authoritative texts on the valuation of detrimental conditions in real estate.
Learn More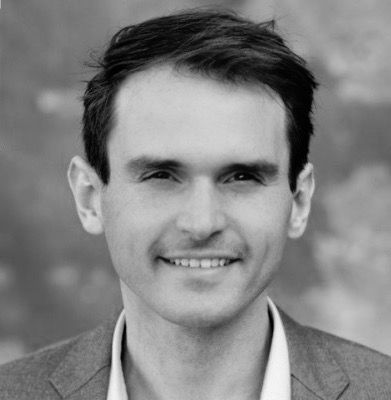 Chris Yost-Bremm, Ph.D.
Mr. Yost-Bremm is an Assistant Professor of Finance at San Francisco State University, and a licensed California state appraiser (Certified General). Dr. Yost-Bremm has been with Strategic Property Analytics, Inc. since 2018, developing and critiquing statistical methodologies involving real property on behalf of numerous firms and individuals. Dr. Yost-Bremm has significant experience in analyzing the impacts of environmental contamination, particularly under class action or mass tort claims (at both the certification and merit stages). He has testimony experience in federal court. In addition, he has also provided statistical analysis services under non-litigation circumstances, involving environmental cleanups by international government agencies.
Learn More
Alexander Wohl
Mr. Wohl is the senior research analyst at Strategic Property Analytics. Alex has been involved with SPA since incorporation. His efforts have helped to establish SPA as a leading firm in the valuation of potentially impaired real estate. Mr. Wohl is a contributing author to many publications on real estate damages.
Bobbie Caraway
Mrs. Caraway has worked in Real Estate Damage Economics for 22 years. She spent 14 years with Bell Andeson & Sanders, LLC, 6 years with Landmark Research Group, and is currently with Strategic Property Analytics, Inc. She wears many hats, which involve running the business, gathering data for case research, and everything in between. Bobbie serves as an administrative assistant for Orell Anderson. She can be reached at bobbie@strategicpropertyanalytics.com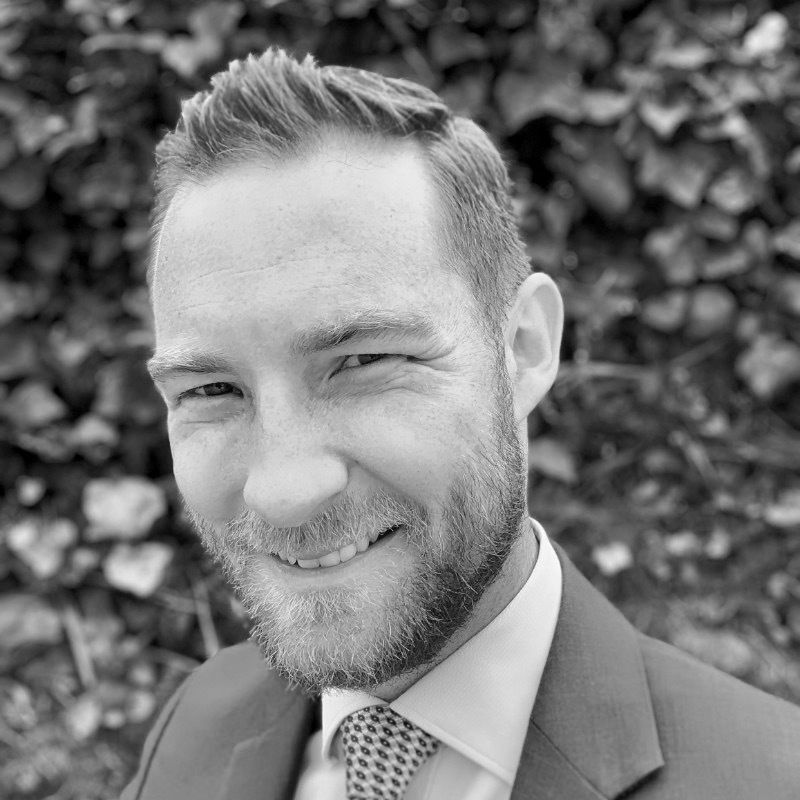 Daniel Adomian
Daniel Adomian is an economic consultant for real estate valuation and damages. He joined SPA in 2019. He focuses on complex matters including eminent domain, environmental contamination, natural resources, partnership disputes, and construction issues. He also has substantial experience in competition economics, including antitrust, regulatory review, and mergers and acquisitions. He is a co-founder and former COO of Vices.com, a curation of luxury products available as a consumer subscription and as a business gifting solution. Daniel is an area representative for his local neighborhood council in Los Angeles. He is a graduate of Claremont McKenna College.
David Krishan
Over 25 years of experience in commercial real estate. Experience in acquisitions, hotel, motel & land, market research, development & renovation, deal negotiation and land use issues including the entitlement process.
Dennis A. Webb, ASA, MAI, FRICS
Mr. Webb is an appraiser and business valuer with wide-ranging expertise in related fields. He is the owner of Primus Valuations, a multidisciplinary valuation firm with a general business valuation practice and an emphasis on real property-related and other specialty business interests. This emphasis is supported by experience with real estate appraisal, business valuation, and partnership syndication. His is an interdisciplinary fact-oriented practice area that demands an integrated approach to valuation.
Franceskay Allebes
The one who holds us all accountable. Without her, we are nothing.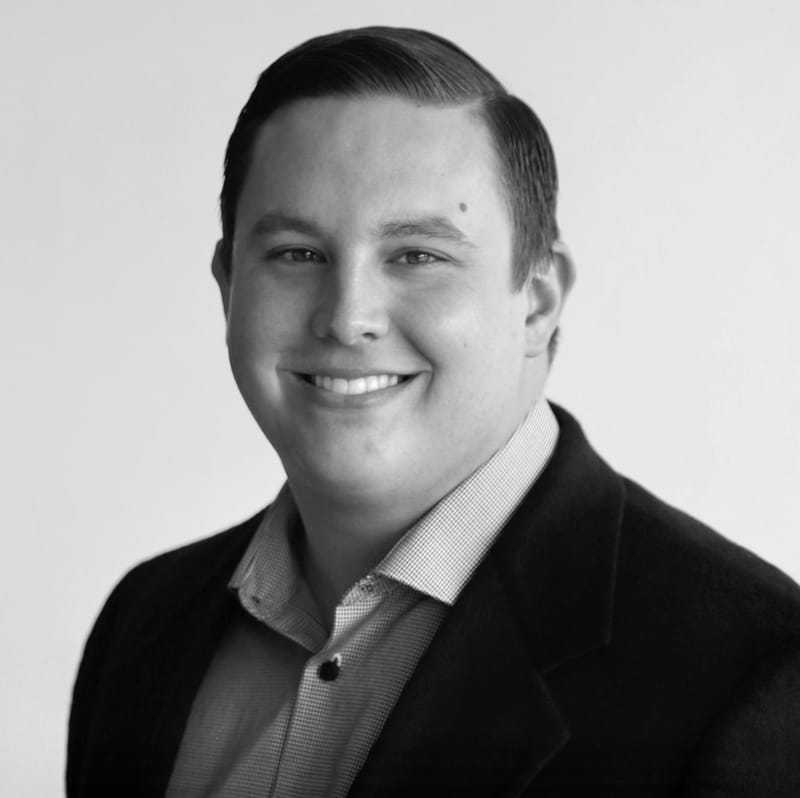 Jason Borras
Mr. Borras is the Operations Director and a Research Analyst at Strategic Property Analytics. Jason is an econometrician who has been with SPA since 2018. Mr. Borras provides appraisal-related consulting, research, and analysis for real estate involved in litigation or negotiations around the world. Mr. Borras is also a contributing author to the article, "PFAS Contamination and Residential Property Values - A Study of Five US Sites within the Assessment Stage of the Remediation Lifecycle." He also Co-Chairs and develops the Appraisal Institute's Los Angeles & Orange County Market Trends Seminar since 2019. He will be joining the AI's Southern Branch as a 3rd Advisor starting in 2023.
Learn More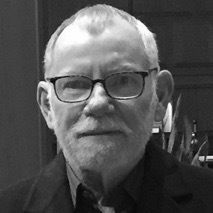 Louis L. Wilde, Ph.D.
Dr. Louis Wilde holds a Ph.D. in Economics from the University of Rochester, where his areas of concentration were Labor Economics and General Equilibrium Theory. From 1976 to 1992, he was a professor at the California Institute of Technology, where his research focused on consumer behavior, industrial organization, and law and economics. He has numerous academic publications and has been awarded a variety of research grants and fellowships including 11 National Science Foundation Grants, a Fellowship in Civil Liability from the Yale Law School, and a Guggenheim Memorial FoundationFellowship. He became a full-time economic consultant in 1992.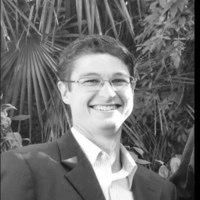 Michael Kearns, MAI
Mr. Kearns is a real estate appraiser with more than fifteen years of experience valuing various interests in residential, commercial, industrial, and special use properties. During his career, he has appraised over 1,000 properties throughout the United States, spanning at least 20 states and seven countries. While the majority of these assignments have been undertaken for lending clients, other clients include property/portfolio owners, attorneys, accountants, and other appraisal users. In addition, he has provided highest and best use analyses, market studies, feasibility studies, financial and statistical analyses, and has engaged in the development of real estate.
Mike Brunson, SRA
Michael Brunson is a partner at RPD Analytics, a private firm specializing in expert witness and consulting services in the areas of Real Estate Damages, USPAP Compliance, and complex valuation assignments. Mike consults with SPA on various assignments.
Shelley Bird
Mrs. Bird serves as Strategic Property Analytics' accountant. She has been with the firm since incorporation. She brings a tremendous expertise to the firm.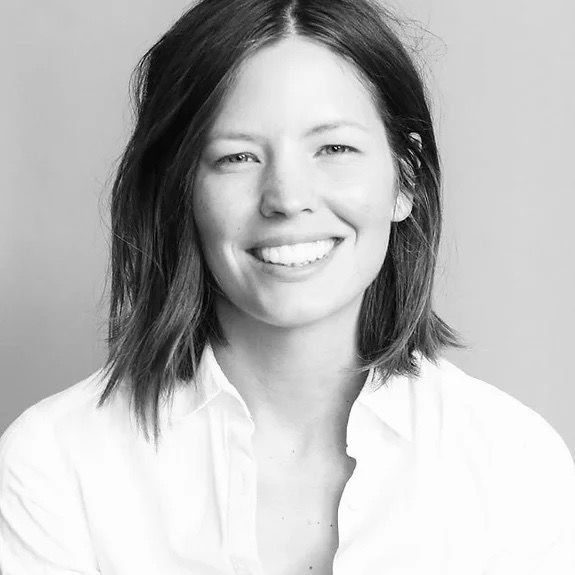 Tara Harder
Tara Harder began her career mapping glacial velocities in Greenland before focusing full-time on providing research for litigation support. In 2018 she joined Strategic Property Analytics as a GIS Specialists and has been working on geospatial projects ever since. Tara holds a B.A. in Environmental Science from the University of California, Irvine, and a Professional GIS certificate from Michigan State University. She is a licensed real estate salesperson and has completed all education requirements for the trainee appraiser classification in the state of New York.