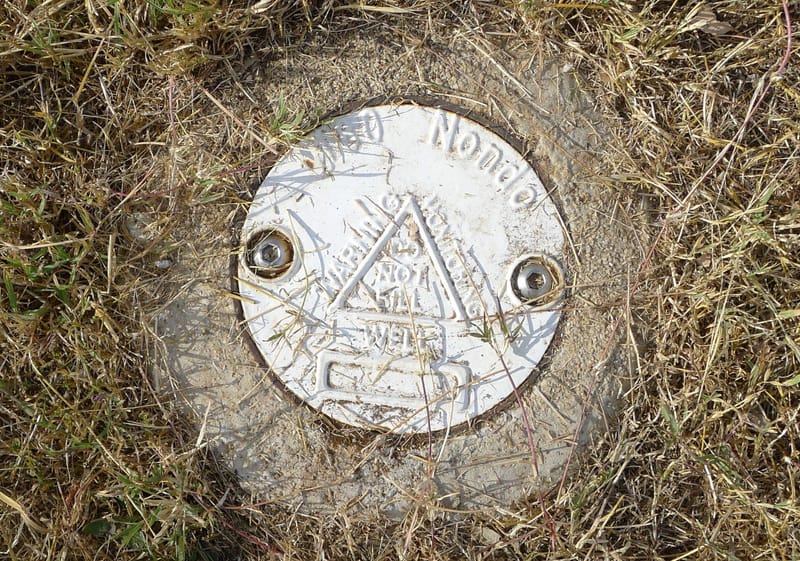 Our Story
In 2014, Orell Anderson and Steve Valdez founded Strategic Property Analytics, Inc. (SPA), an advisory services firm focused on appraisal, litigation support, strategy, valuation, and consulting. SPA is a local to global firm, with experience working on some of the world's largest class action real estate litigation cases. Our team benefits from a diverse set of scholarly practitioners with significant experience in the valuation of impaired real estate.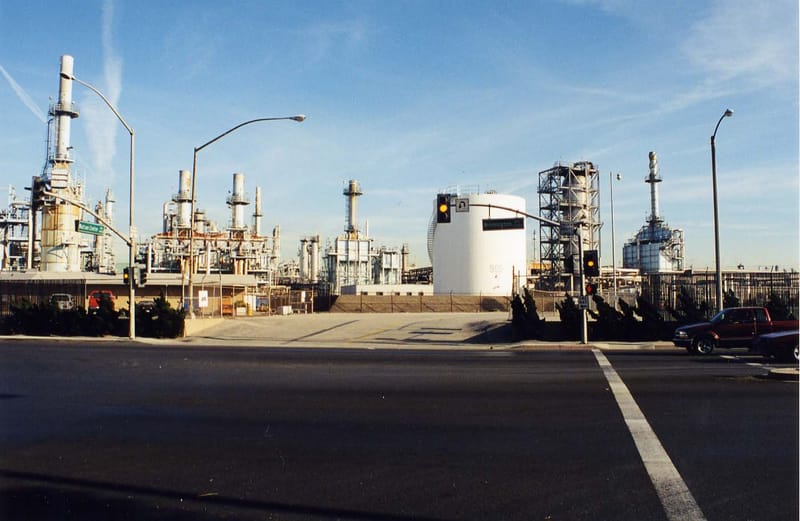 Our Work
Failures, disasters, accidents, and intentional damages put us into action to theorize about what happened, to gather information, and to fully understand what went wrong. The SPA Team has worked on some of the greatest disasters, detrimental conditions, and related litigation in the world. Much of what we have worked on is a history of failures and missteps. This is the foundation of our firm. We study failures, real and imagined, to better understand them and how they affect real property value. Our work has shaped the core methodologies currently used in the field of real property damage economics.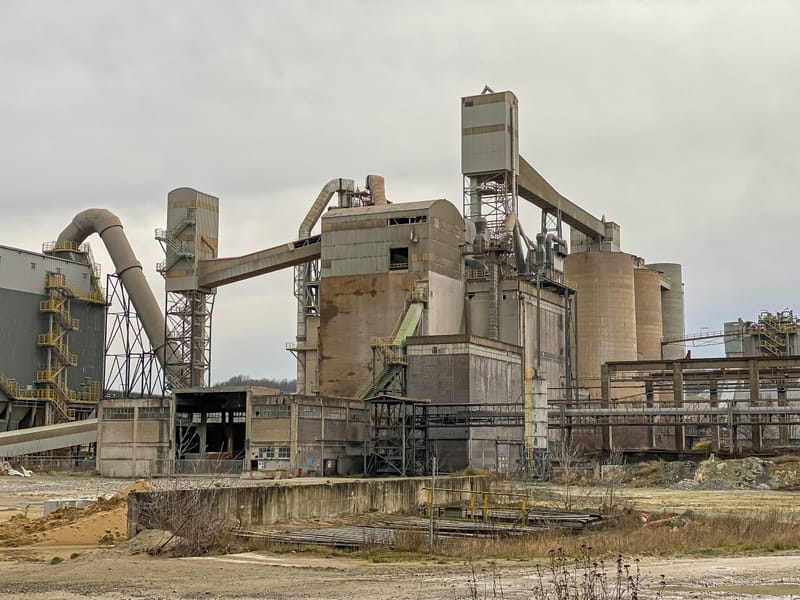 Our Services
SPA is an expert appraisal firm with national and international experience. We specialize in complex property valuation, with a focus on operating mineral properties, greenfields and brownfields, eminent domain, construction and title defects, geotechnical issues, natural disasters, and other atypical property conditions. SPA delivers timely and insightful forensic consultation and valuation services to clients in both the public and private sectors. Whether providing confidential consulting, written or oral valuation reports, or expert testimony in open court, we generate clearly reasoned and thoroughly supported opinions and conclusions.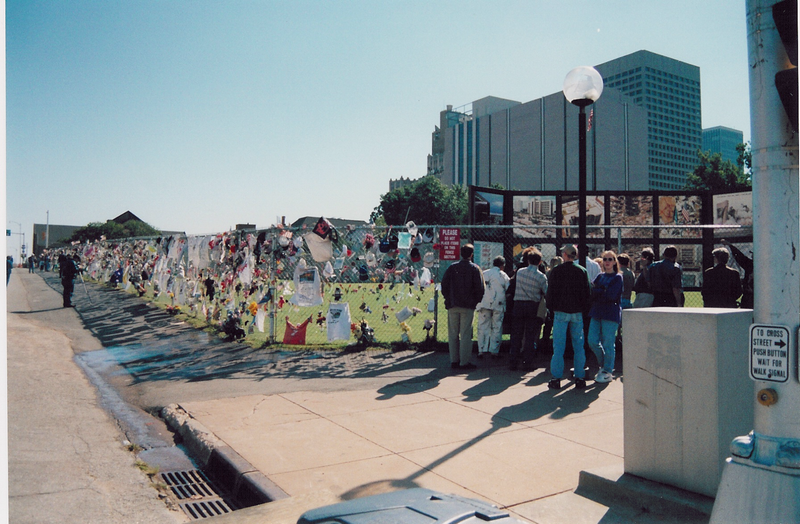 The Leading Causes of Solutions is Problems
Our unique approach to problem solving is a response to a complex world that demands the skills of real property experts working collaboratively with attorneys, agencies, and property owners. In many ways, our greatest successes can be measured by problems that never occur. What interests us most—professionally and personally—is not the problems, but the solutions they generate. Of course, solutions cannot become possible without the clients who bring cases to us or without our dedicated team who help solve them.