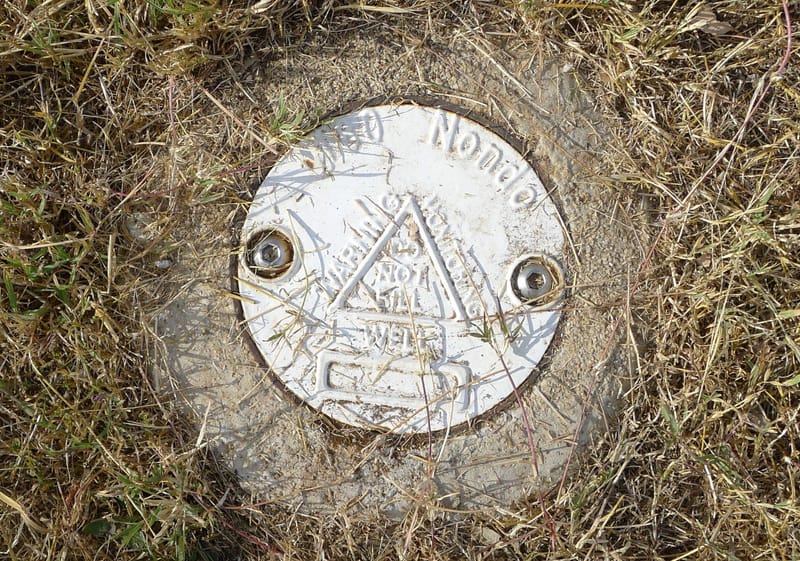 Our Story
Orell Anderson and Steve Valdez founded Strategic Property Analytics, Inc. (SPA) in 2014. The firm provides advisory services in appraisal, litigation support, strategy, valuation, and consulting. Our team comprises of diverse and knowledgeable scholarly practitioners who are dedicated to the study of property value diminution. Orell, Steve, Chris, and the team have provided significant contributions to the published literature and education for most appraisers on the subject of real estate damages.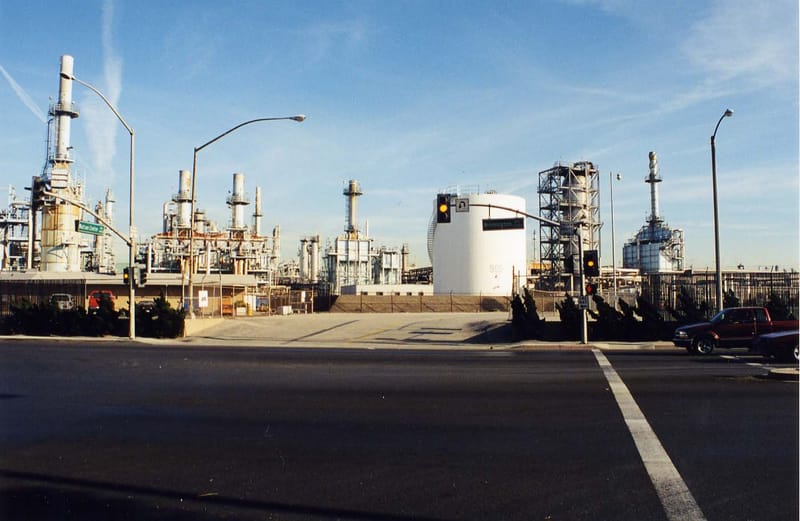 Our Work
SPA is a leader in the valuation and review of property value diminution claims across the globe, from Downtown New York City to the vast and remote Outback of Australia. Our expertise includes determining the impact of stigma on property values resulting from various conditions, such as crime scenes, terrorism, hurricanes, underground power lines, solar energy projects, and more.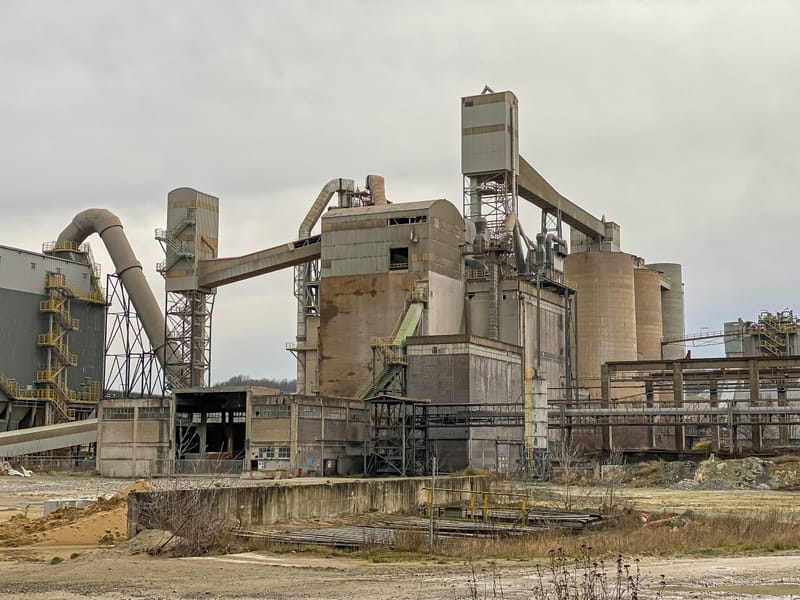 Our Services
SPA is a valuation firm that holds expertise on a national and international level. Our specialization lies in analyzing complex property value diminution claims with an emphasis on environmental, eminent domain, construction and title defects, geotech, disasters, and other potentially detrimental conditions. Our team offers proficient and insightful forensic consultation to both the public and private sectors. We strive to provide our clients with thorough and supported opinions, whether in confidential consulting, written or oral reports, or expert testimony.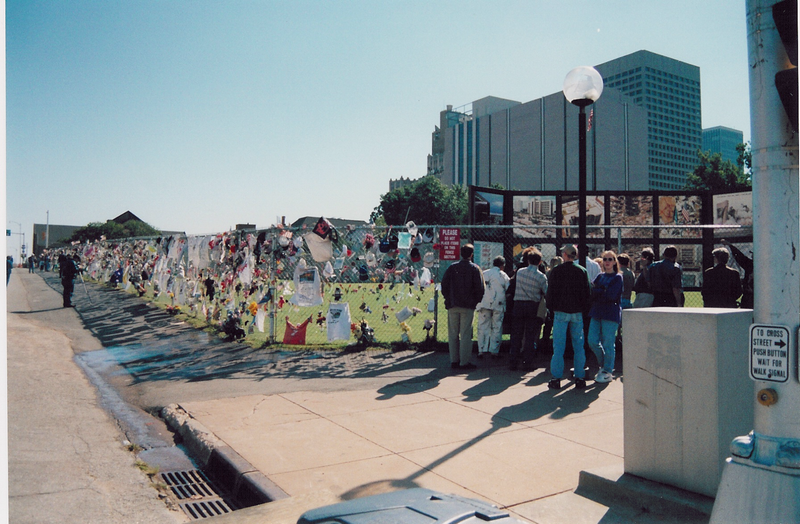 Our Solutions to Complex Problems
We have an in-depth understanding of the intricate dynamics between different stakeholders in the real estate industry, enabling us to offer accurate and precise appraisal services that aid in the resolution of the most complex property valuation issues. Our expertise has been instrumental in negotiations and settlements of many of the most high-profile real estate litigation cases worldwide.